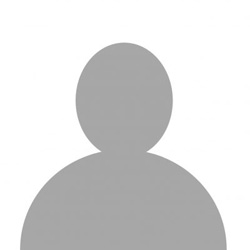 As Owner and Controller, Misty oversees the accounting, human resources and business management of Hannah Custom Homes. With more than 25 years' experience, Misty is not only accountable for the fiscal responsibility of the company, but also financial reporting to clients for Hannah Custom Homes. Working in a cost-plus model, Misty understands the importance of systemizing each projects' financial data in an easily accessible way to allow optimal transparency for customers. She excels in organizing and presenting financial information in an easily digestible manner.
Thriving in a family-owned business, Misty ensures she is accessible and available to support customers and subcontractors and adds to the personal touch embraced by The Hannah Standard.
When not in the office, Misty enjoys spending time with her husband, Jeff, and their three kids and can often be found cheering on her kids' sports teams, watching sports in general, or at home, enjoying their farm.