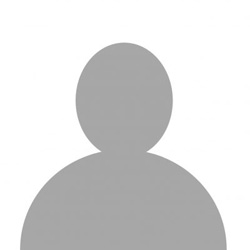 As Owner and Project Executive, Dusty oversees the planning and construction for all single-family custom homes. Having spent the last 20 years honing his philosophy and approach to custom home construction, Dusty developed The Hannah Standard which ensures all projects utilize superior building processes and high-quality materials. Adding to that his emphasis on a positive customer experience and his personal involvement in every project, and it is easy to see how the company has grown based almost exclusively on referrals and happy customers.
Approaching each project as a creative challenge, Dusty thrives on the unique and custom aspect of each design. Growing up in a family whose trade was construction, he is well versed in tried-and-true home construction and combines that knowledge with new techniques resulting in efficient and watertight spaces built to last.
When not in the office, Dusty can be found in his backyard, spending time with his wife and two kids, working on a car in his garage or on the golf course.